How To Find The Best IELTS Academy in Canada?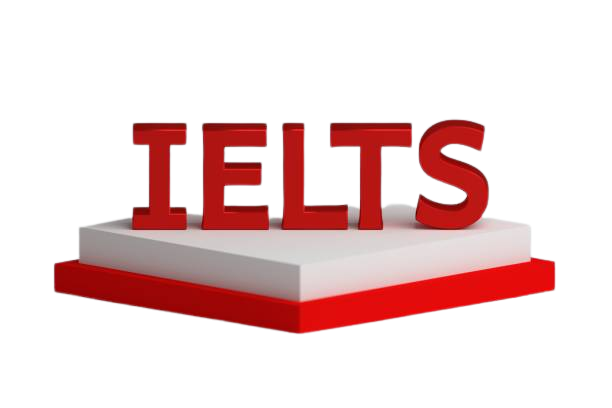 International English Language Testing System (IELTS) is one of the most popular standardised tests for measuring English language proficiency.
You may be required to take the IELTS Classes In Canada if you plan on studying abroad or moving to another country for work or living. You can learn from expert teachers and improve your score by taking IELTS Coaching in Canada. If you are looking for help with IELTS Preparation Course Online in Canada we can help you. Besides IELTS preparation courses, we also offer IELTS tests, so you can improve your score without having to travel.
If you score highly in IELTS, you have an edge over your competitors and will be ranked among the top candidates. The Unique Academy IELTS Coaching Program offers intensive training designed to help you achieve your highest rating on this test.
Approximately 11,000 immigration agencies, employers, universities, and schools accept IELTS scores internationally.
To obtain a visa for a particular country, there will be different IELTS scores required. Examples include working overseas, studying abroad, etc.
Your English language understanding and skills will be reflected in your score if you score highly.
English language proficiency is measured in a practical, everyday setting, and both social and workplace situations are reflected in the tasks within IELTS Online Training Canada.
Typically, this test is required for a targeted vocational program, such as in construction, hospitality, and tourism.
The International English Language Testing System comprises four key English language skills: listening, reading, writing, and speaking. The test aims to assess the language ability of those wishing to study, work, immigrate, and integrate in a bilingual environment.
English language skills are measured in the General Training section of the IELTS. Its tasks and texts reflect how English is used in the workplace and social situations.
This test is usually required for vocational training, for example in the construction, hospitality and leisure, and tourism industries.
For applicants and international graduates seeking professional registration in most countries where English is the primary language of communication, proof of good English language abilities is necessary.
Organisations, professions, countries, and jurisdictions all have different competency requirements. Individual professional registration bodies are responsible for determining the IELTS band score and test type (Academic or General Training) that are required.
Government agencies use the IELTS test as part of the application procedure for permanent residency or citizenship. They investigate the relationship between language abilities and people's ability to integrate into society and the workplace. Unique Academy in Canada offers IELTS test preparation courses in Canada for this challenging paper. The IELTS test is widely accepted by immigration authorities, and it plays an important role in the use of language evaluation as a tool for managing migration rates.
Some advice to help you benefit from doing practice tests:
The most essential thing is what you've learned from taking the test rather than your score. Were you able to pick up any new terms or phrases? What did you find the most challenging? Did any of the questions throw you for a loop? To put it another way, what do you need to do to raise your score?

Check to see whether your answers are correct- Be rigorous with yourself; every grammatical or spelling error matters. You must not write "collection of newspapers" if the speaker says "The library has a collection of newspapers."

Make it a habit to keep going forward- If you forget something, don't worry about it. Rather than stressing about the last question, always prepare for the next one. When you have 30 seconds to check your answers, take that time to go over the next section.